Aluminum billet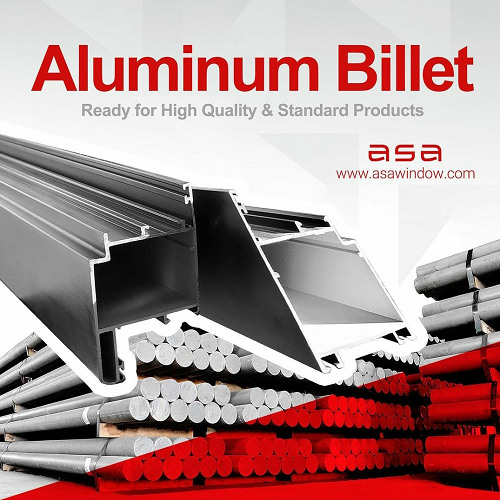 Aluminum billet is a type of aluminum ingot that is one of the semi-finished products of aluminum casting and is often used in the extrusion industry.
Standard 6063 aluminum is the most common alloy used for aluminum extrusion. This alloy makes it possible to create the surface of complex geometric cross sections in a very smooth and suitable way for anodizing.
Standard 6063 aluminum billet is very useful for architectural related items such as door and window frames that are visible.