Art of facade engineering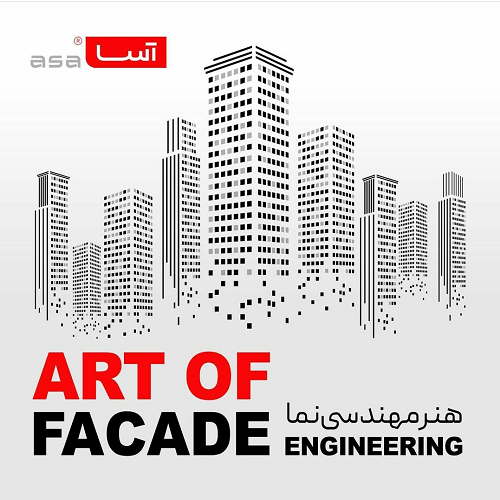 Facade engineers should consider aspects such as the design, certification, construction, and installation of building facades with respect to material performance, aesthetics, structural behavior, weather resistance, safety and serviceability, safety, maintenance, and buildability.
This set of facade engineering skills will include: computational fluid dynamics, heat transfer through two-dimensional and three-dimensional structures, material behavior, construction methods, structural engineering and logistics.
Asa Engineering Unit, with the help of specialized people, designs all variables and calculations of the structure based on up-to-date knowledge and the use of specialized facade software.