Why TSG glass?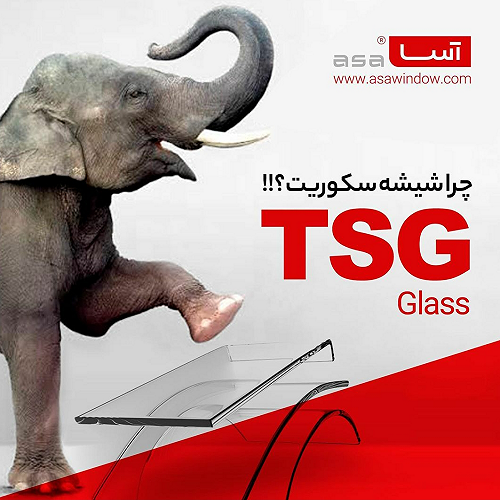 Securite glass is four to five times stronger than impact glass of the same size and thickness. This type of glass has a higher thermal strength and can withstand high temperature differences up to about 250 degrees Celsius.
Toughened Safety Glass or Tempered Safety Glass is also known as TSG safety glass. It is a type of safety glass that is created through chemical processes or controlled heat treatment. When broken, it usually turns into small, harmless pieces of glass.
Asa Company is proud to prepare the best and most quality type of Securite glass in accordance with EN410 and EN673 standards and use it in its projects, according to the calculations and dimensions required by customers.