Cut optimisation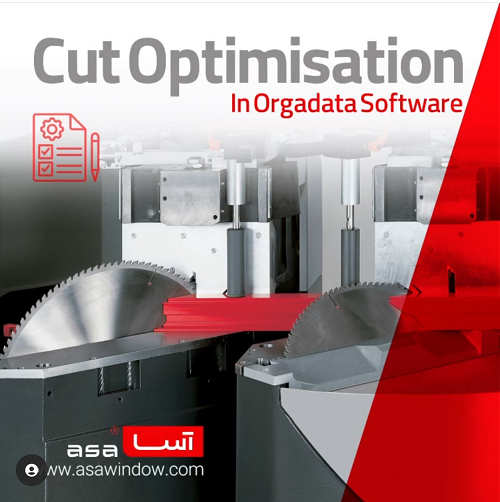 After confirming the order and designing the items in Orgadita specialized software, one of the most important output reports of the software is Cut Optimization.
The cutting list includes a set of information such as the exact dimensions of the cutting of the profiles, how to place the profile on the clamp of the milling machine (Clamp), etc., which is sent to the production department.
Using the specialized software of Orgadita, in addition to accurate calculations in the field of cutting profiles, prevents wastage of profiles and reports the list of optimized cuts.